We provide complimentary consultations to help determine the countries where and how you have to fulfill WEEE registration requirements. Our support extends throughout the entire registration procedure, ensuring its legal compliance at every stage.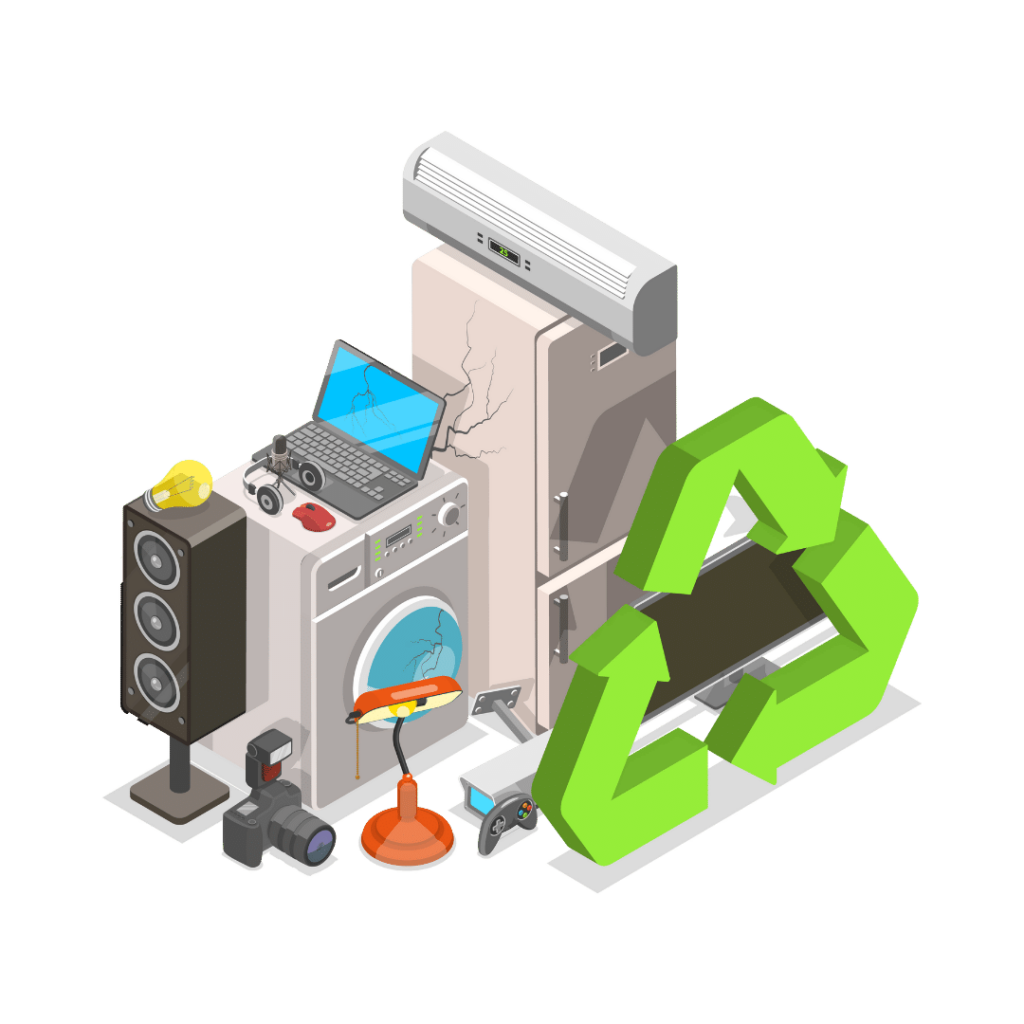 Only 3 steps are necessary to work with us. Discover how to make sure your regulations are updated. 
Get in touch with us via our "registration page". Tell us more about your business and we will send you specific form that you will need to fill in.
You will need to fill out the form we send you via email. Make sure to fill out correct and precise data, so we can file it to the authorities correctly.
Nothing else is necessary to do on your end. We will handle the rest and make sure to get in touch with you before the end of another quarter to fill out the form again. 
If your company wants to fulfill obligations by the weee act, you can make it by registering to our "registration form".
bin2green's registration process left a strong impression on me with its user-friendly nature. In a matter of a few clicks, everything was ready to go. The following task of submitting the quantity via their online form was remarkably smooth and effortless. What's even better, I opted for their custom offer, as I deal exclusively with electronic lamps crafted from concrete.
I'm delighted to express my satisfaction with bin2green's services. Their simple system effortlessly managed compliance complexities, while my dedicated account manager provided crucial personalised guidance. A true solution for saving time on regulations and cost-cutting.
I want to share my experience with bin2green's services, specifically highlighting the exceptional support I received from their team. During the process, I had the privilege of working with Joe via online teams. His expertise and guidance were invaluable in navigating the complexities and making the most of bin2green's offerings. Having a knowledgeable partner like Joe by my side made all the difference.