bin2green invites you to join us on a journey towards a greener tomorrow. By embracing responsible EPR practices and collaborating with us, you're not only fulfilling obligations but also driving positive change in your industry and beyond. Let's work together to transform challenges into opportunities and make a lasting impact on the planet.
Our vision is clear: to be at the forefront of sustainable practices. We believe that businesses hold a significant role in shaping a better world, and by offering strategic guidance and efficient processes, we aim to be the catalyst that transforms obligations into opportunities.
Our vision is not limited to addressing immediate needs; it extends to shaping the long-term perspective of industries worldwide. Through our collaborative partnerships, we aim to inspire a paradigm shift in business practices, where environmental sustainability becomes an integral part of corporate identity. We believe that businesses have a powerful role to play in shaping tomorrow, and our vision is rooted in the belief that today's efforts can catalyze lasting positive change for generations to come.
Navigating the intricacies of EPR can be daunting, which is why our team is built on expertise. With deep knowledge of industry regulations and trends, we provide businesses with comprehensive insights that enable them to make informed decisions. From intricate compliance requirements to optimizing resource management, we're here to guide you every step of the way.
At bin2green, our mission is to guide and facilitate a seamless transition towards sustainable practices for businesses of all scales. We envision a landscape where environmental responsibility is embedded in every facet of operations, illustrating that business success can harmonize with ecological well-being.
As vigilant stewards of compliance, we shoulder the responsibility of managing packaging regulations, WEEE (Waste Electrical and Electronic Equipment) regulations, and battery regulations. By doing so, we provide businesses with the assurance that their operations align with legal requirements, facilitating their growth within a framework of eco-consciousness.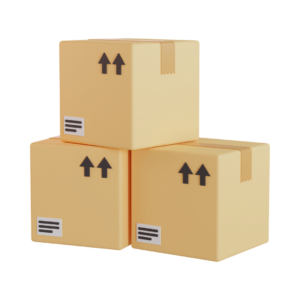 Delivering solutions encompassing packaging regulations within Central Europe, with a main focus on the Czech Republic and Slovakia.
Offering services pertaining to WEEE regulations in Central Europe, with a central focus on Czechia and Slovakia.
Furnishing services concerning battery regulations in Central Europe, with a primary focus on Czechia and Slovakia.